A Shamanic Healing Instructor Retreat
Merge your spiritual self and your human self and step into the fullest version of you!
Location
La Hierba, Costa Rica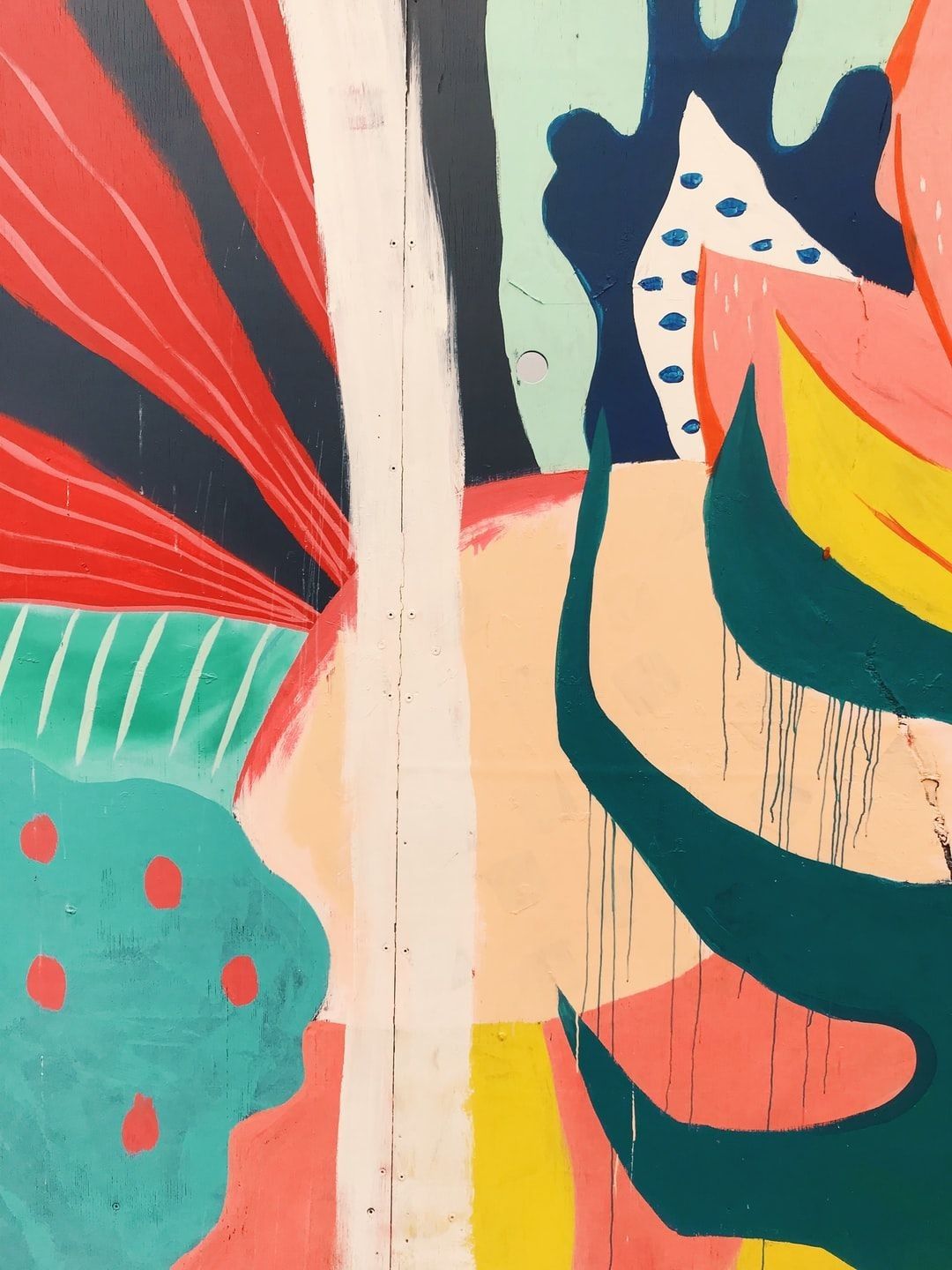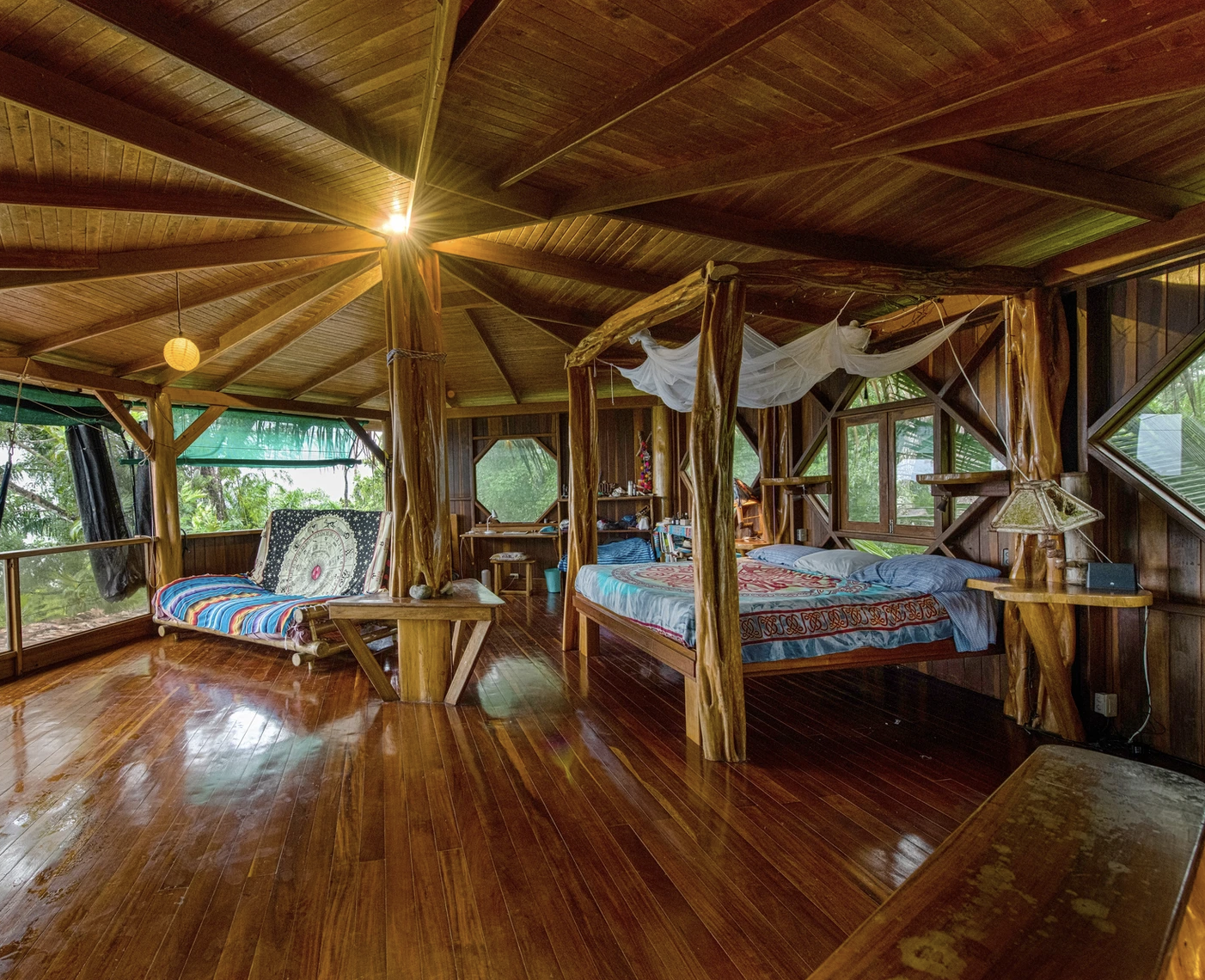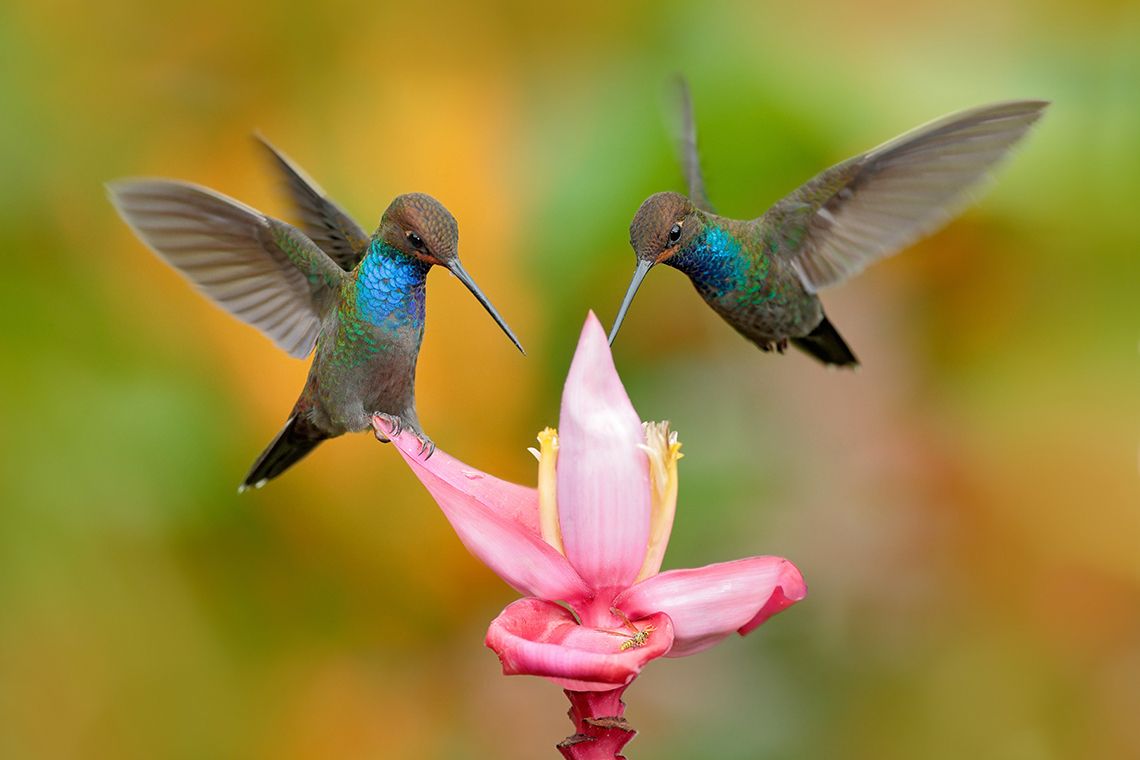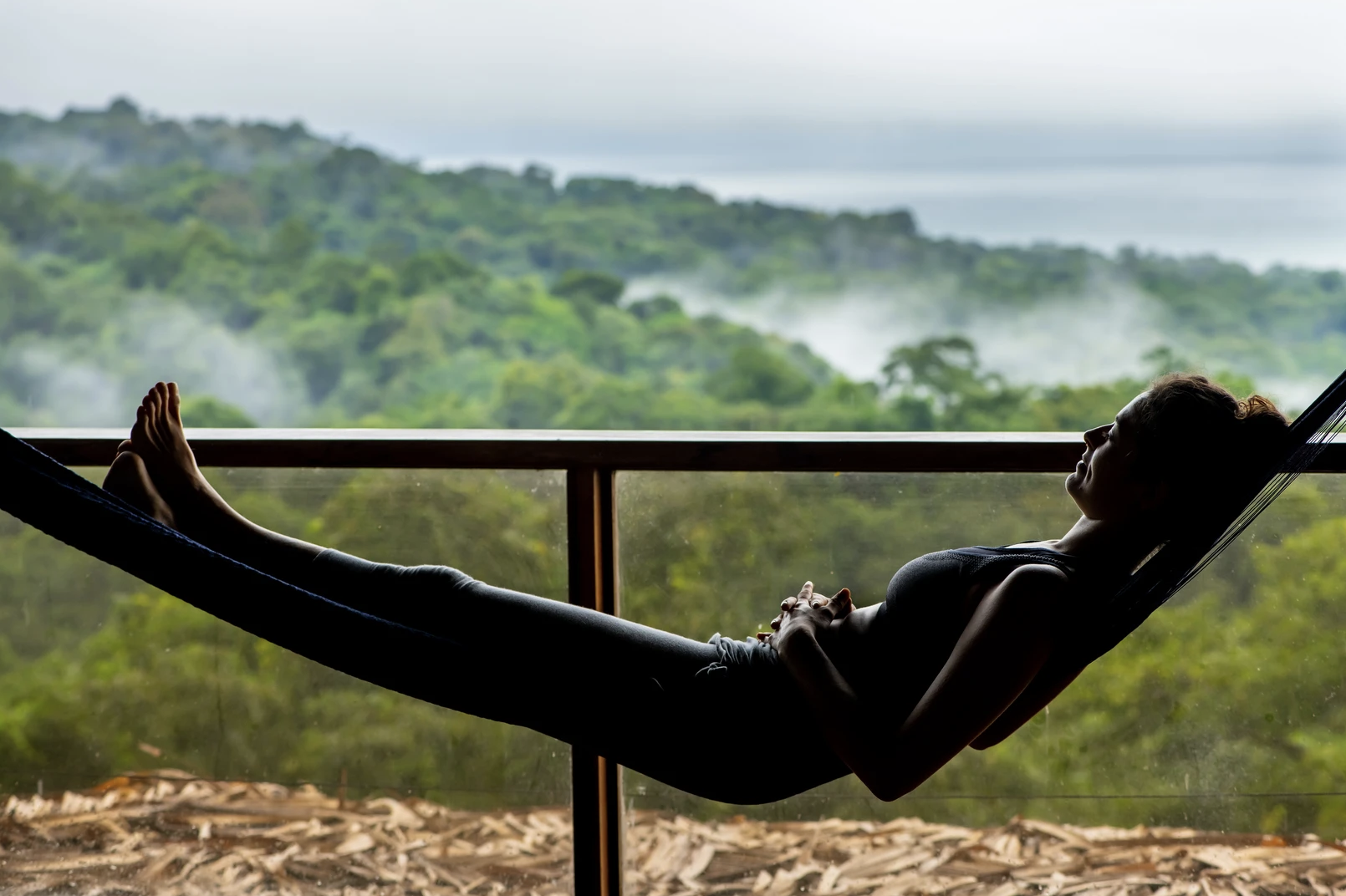 Learn how to work with your gifts
You have come here with endless potential. Endless potential for spiritual development and endless potential as a human being. It can be challenging sometimes to manage your spiritual gifts in the human world.

That is why on this retreat you will be invited to share the full version of yourself. You will be held in an extremely safe space where all your spiritual gifts will be nourished and can come alive. We will also give you tools on how to share them with the world in a way that works well for you and for other people.

So are you ready to feel all the inspiration that you carry within? Are you ready to feel and embrace all that you are?

Join us in the abundant lands of Costa Rica and immerse yourself in a transformational healing instructor retreat like no other. Throughout the 10 days we will connect deeply with our inner and outer nature while we explore the different elements that we consist of.

With our carefully designed program and preparation and integration program, you will be able to ground everything directly into your body. With this we hope that your mind, body and soul can come into alignment and you will leave the retreat feeling refreshed, rejuvenated and ready to embrace a new self that shines bright.



10 days in Costa Rica
You will spend 10 days in the beautiful lands of Costa Rica, overlooking the ocean and jungle. Every day we will explore a new element followed by a day for integration, self-care and optional activities. We will provide a good balance of learning and play, activities, safety and challenge so that you can step into the fullest version of you!


FIRE:
The Power of Release
Fear can hold you back from stepping into your power and unlocking your true potential. In the morning we will work on identifying your fears and transforming them to more healthy beliefs as well as connecting with your inner fire through a healing activation. In the afternoon we will do a fear burning ceremony to release any limitations that are still holding you back on your path to full expression.
WIND:
The Power of Expression
Unlock the deepest parts of yourself that are just waiting to be expressed. What hidden potential lies within you that is ready to be birthed? In the morning we will travel through the world of different healing modalities and see which ones resonate with you most. In the afternoon we will engage in partner work to start identifying your unique healing gifts.
EARTH:

The Power of Trust

Learn how to embody all your spiritual gifts and bring them back to the ground so that you can develop a strong and healthy foundation for your business. When you can authentically connect to another from your place you can create powerful, transformative healing experiences. In the morning we will create an understanding of your inner nature through writing practices, while in the afternoon we will deeply connect to the beautiful nature that is outside of us to balance our inner and outer natures.


WATER:

The Power of Love

Unlock the transformative power of love and harness its energy to fuel your healing practice. In the morning we will explore ways to recharge our energy body and discover the deep sense of worthiness that comes from connecting to the healing power of love. In the afternoon we will be exchanging healing practices near the water.
ETHER:

The Power of Transcendence

Reflect on the progress you have made during the week, summarize your learnings and celebrate your growth. In the morning we will use the transformative power of meditation and healing activation to connect with your future self and gain clarity on the path ahead and identify any business-related questions that are still lingering. In the afternoon we will do a closing ceremony to fully step into your new self.


21 days online program
Next to our program in Costa Rica, we also offer an online program to make sure that you will be fully prepared before you come and can integrate the lessons once you come home. This will help you to integrate the journey of growth and transformation in your daily life and cultivate lasting change.
Preparation (14 days)
You will get ready to embark on a transformative soul journey and connect deeply to the healing power of the group. We will offer a mix of different exercises to prepare you properly for the journey ahead.

With a focused mind and open heart, you are ready to unlock the infinite potential within you and embrace the transformative power of healing once you arrive in Costa Rica.
Integration (7 days)
As a group we will continue to inspire and support each other on our individual journeys, even after the retreat has ended.

Through ongoing exercises and practices, we will stay connected and help each other grow, further unleashing the infinite potential within us. We will also assist you in setting up your business so that you can bring your work into the world.
Immerse yourself in the abundant lands of Costa Rica.
Costa Rica is home to the highest biodiversity in the world. That means that she has everything you need in order to fully flourish and come to expression.

Wake up with the tucans and monkeys every morning and look out of your window to see the sun come up. Make your way to the yoga shala and overlook the entire Golfo Dulce whilst taking in the jungle around you.

We could not have wished for a better location than Sol Center. A stunning retreat center situated in the middle of nature but within 10 minutes car ride of Pavones, one of the most famous waves in the world.
Frequently asked questions
The location is
Sol Center
, a beautiful retreat center that is situated in the middle of the jungle but on walking distance from the beach and a short drive from the waves and town. The retreat center offers us the perfect sacred space to immerse ourselves fully. You will have your own private room with double bed and mosquito net and beautiful jungle views. There is a big kitchen for common use as well as an amazing yoga platform with views on the entire Golfo Dulce. The center is fully sustainable and built in close connection with the land. You can taste the love when you arrive here.
What is included in the price?
Pretty much everything! Included in the price is:
10 nights of private accomodation
3 healthy nourishing meals a day
An inspiring program on all retreat days
the preparation and integration phase
Not included is:
Transport to and from Sol Center
Flights
Optional activities on free days
The easiest way to get to Pavones is to fly into the small airport of El Golfito. From there you can rent a car or go by bus towards Pavones. It will take about 1,5 hours by car and 2,5 hours by bus. There is one bus daily leaving around 3pm from El Golfito. You can also fly into San Jose a day earlier and drive or bus from there. We would recommend to rent a car, possibly with a few people together, so that you will feel free during the retreat to explore the surroundings.
How many people can enroll?
We really want to offer a high quality and individualized program. That is why we will keep the group to maximum 10 people. This way there is plenty of space for everyone and we can cater to all individual needs that arise during the retreat.
Meet the Teacher
Feel Seen by Roosmarijn
I have been on a long and winding road when it comes to healing. I started revisiting my past lives and received memories from extraterrestial lives and in between lives. In all this time travelling many healing modalities and gifts started coming back to me. Quite a lot to experience next to living a human life in which I love to do sports and connect with people. It took me years to learn how to deal with the gifts I have been given and to be able to work with them fearlessly and effortlessly. I have been teaching myself how to set energetic boundaries, how to work with my sensitivity in a way that nurtures myself and others and how to build a spiritual business from scratch. After six years of offering healing sessions to people all over the world, I am ready to embrace the next step on my journey, namely that of a teacher. I am very happy to guide you and help you to feel safe enough to share your full gifts with the world.
Meet the EARTH Mama's
Feel Nourished by Paola
I am Paola and I will be joining you during this retreat from the beautiful open kitchen of Sol Center.
For the last 10 years I have dedicated myself to the ethnografic research of mesoamerican indegenous people, focusing with a deep love and passion for organic, endemic and medicinal food.
Nurishment during a healing and reconnection oriented inmersion, is a vital accompaniment that works on digestive restoration and detoxification.


That will achieve increased energy levels, better focus and concentration to get the most out of each session and activity.
The menu will offer a sensory experience and exploration of native flavors designed from the needs of each participant.
Empty space, drag to resize
Feel Supported by Kimberley
Hi, I am Kimberley and I will be around the retreat to host, support and hold space for you to truly keep connecting your hearts intentions. I am here to nurture this retreat into one of full authentic expression by fully seeing you...

I will be around all of the days so you can always find me and connect with me if you're needing some support. I will also be sharing some Kundalini yoga classes to set us up for the day. I am very passionate about self study and have traveled all around the world to gather wisdom from different tribes and cultures.

I have had over 800 hours of Kundalini training, studied Ayurveda in India and I hold heart opening cacao ceremonies after deeply studying and integrating this sacred medicine into my being. I am a forever student of nature and medicine.
Empty space, drag to resize
Join our community!
Get more healing inspiration, meet other people and share whatever you want to share!
Created with